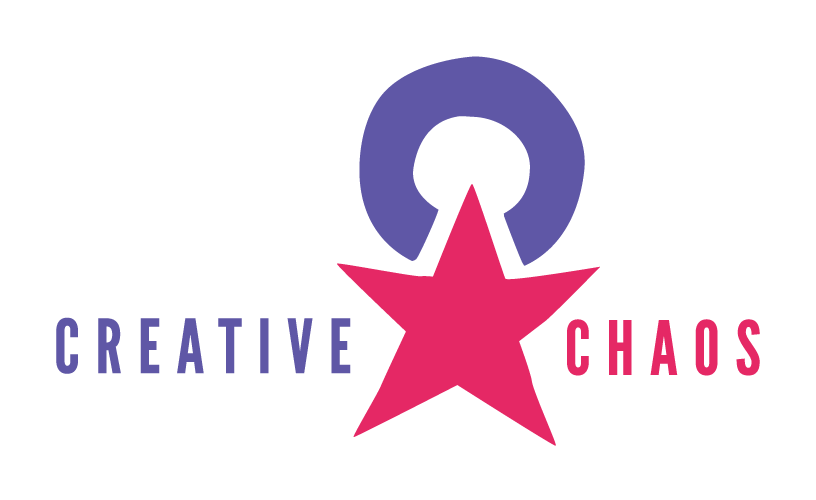 Thank you for visiting our webpage. I have a lot more information to put on here but sometimes life gets in the way.  I have had to put Creative Chaos on pause due to a family emergency. Our Christmas Show: A Chaotic Carol has been put on paused and we are hoping to bring it back to life for our audience in December 2024. 
When I return I will start up some fun activities and let everyone know. 
Thank you for your understanding during this difficult time. 
Carmen.